Guest post by Joyce Wilson
When you find yourself staying in more, focusing on a hobby can stave off boredom and widen your skillset. Learning something new enhances many different aspects of your life, so select a hobby that helps you achieve your personal goals and enjoy these benefits. Here are some tips to help you along, courtesy of Willows Gold.
1. Communicate With New Friends
If staying at home has left you socially isolated, try a hobby that lets you connect with new people. Join a book club, and you can make friends while motivating yourself to read more and gain knowledge. A new language can also grow your social circle, as the best way to learn is to converse with others. Look for meet-ups of fellow language students and programs that match you with native speakers.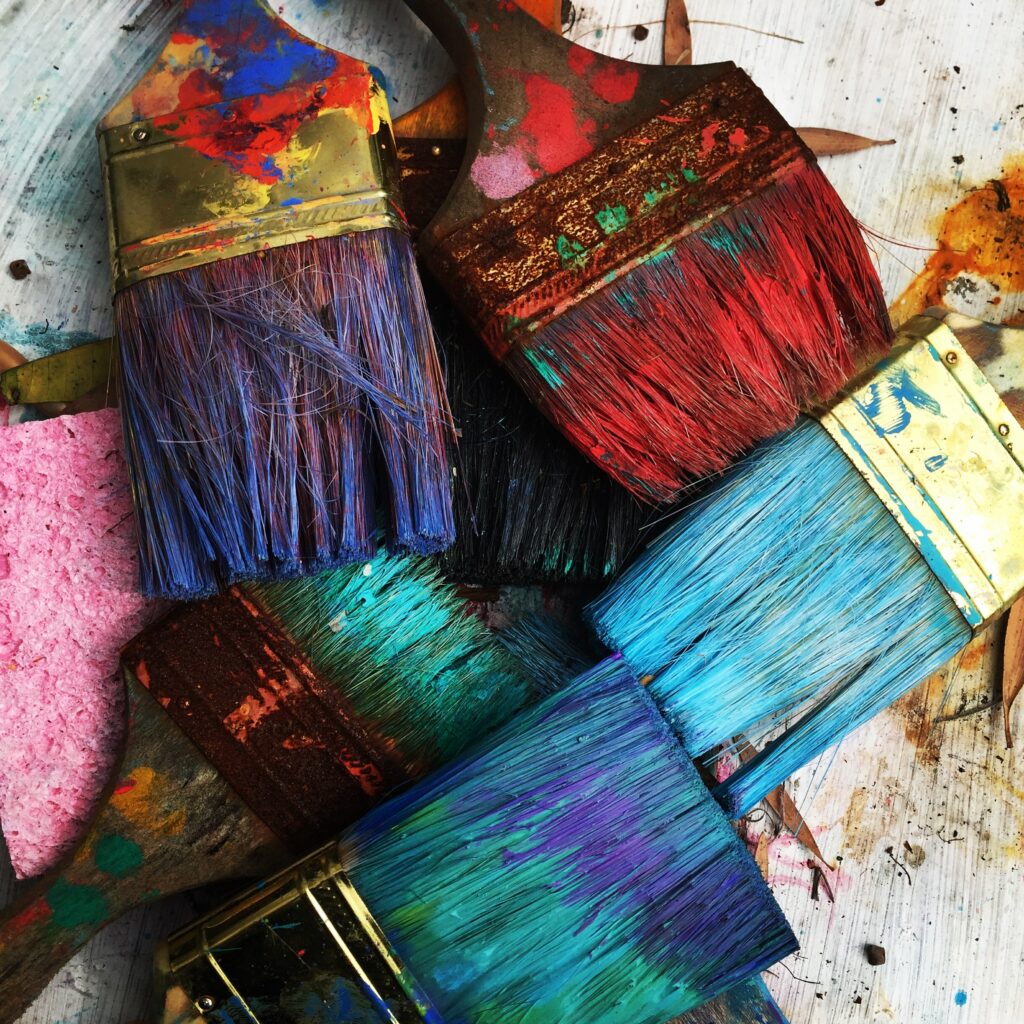 2. Express Your Inner Creativity
Hobbies that allow you to explore your creative side can be beneficial for your mental health. For example, journaling enables you to process emotions and traumatic events while increasing your mindfulness. If you prefer drawing or painting, studies indicate that visual art therapy is effective at addressing symptoms of pain, depression, and anxiety.
3. Increase Your Fitness Level
Unfortunately, it's easy to fall into a sedentary lifestyle while spending more time at home. Have fun and stay fit by choosing a hobby that gets your body moving. Pick up some new steps by taking an online dance class that can enhance your coordination, muscle tone, and cardiovascular health. Indoor cycling is another excellent cardio option with the added benefit of improving your core strength and posture.
4. Become a Tech Expert
With technology, you can do more from home. Brushing up on your tech knowledge through online classes and certification programs can open up opportunities. Also, online classes leave you enough flexibility to keep working, even as you gain additional insights that will help you to monetize your new skill.
If you enjoy creating social media content, learning to edit photos or videos could take your account to the next level. Coding courses and boot camps can give you the skills you need to launch your own website or develop an app.
5. Work With Your Hands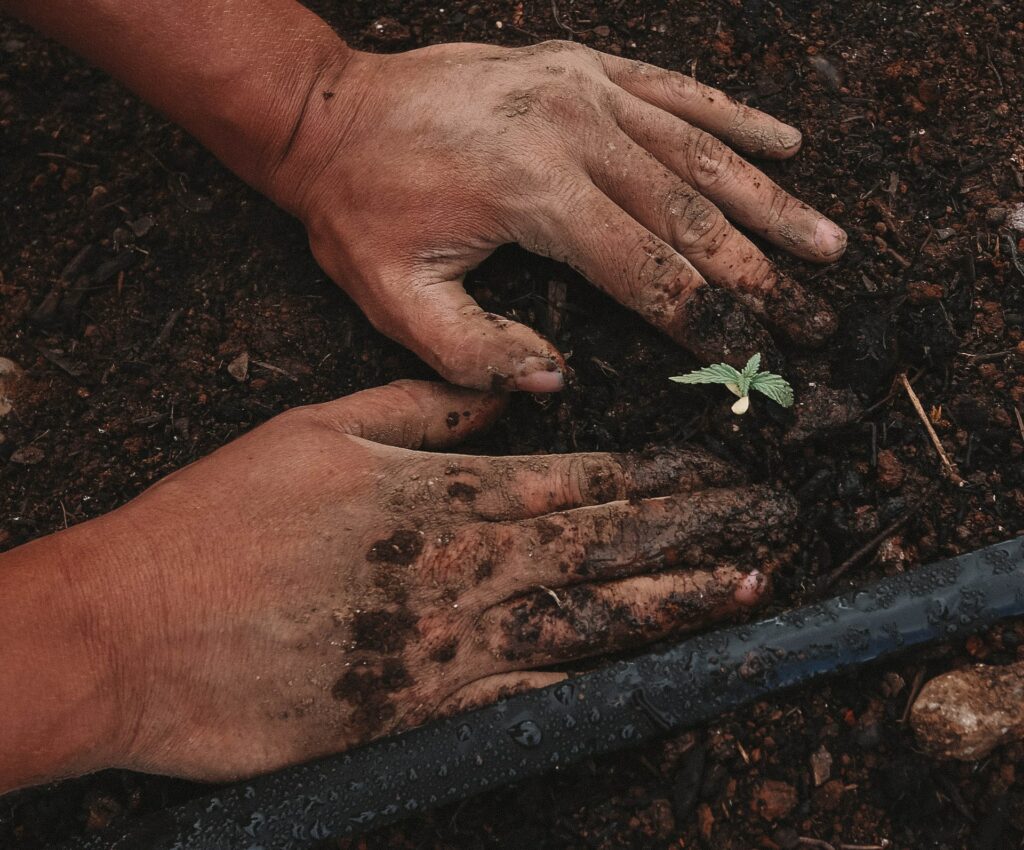 A new craft not only lets you create things with your hands but can also improve brain function. The process of learning a manual skill increases your neuroplasticity, which is important for intellectual growth and mental health. Try starting a garden if you like fresh produce and spending time outdoors. You can repair your old clothes and even design new ones by learning to sew. Look into woodworking and carpentry if you're interested in building your own furniture.
6. Monetize Your New Skills
Pursuing a hobby can hone new abilities that increase your earning potential. Some skills, like web design or Spanish, may help you advance your current career or pivot to another industry. Other hobbies can be turned into small business opportunities. Whether you're offering consulting services or selling hand-made goods, you can be your own boss and make money doing something you enjoy.
Hobbies aren't just a fun way to pass the time at home. If you focus on learning new skills, you can improve your abilities, expand your knowledge base, and enhance your quality of life.
Joyce Wilson is a retired teacher and enjoys sharing lesson plans, resources, and teaching tips on Teacher Spark.