When you look up in the sky on a cloudy day, what do you see? Do you see rain on its way, do you see a gloomy day ahead, do you see big puffs of cotton, do you see different shapes floating by?
Different types of clouds can signal different types of weather, and different types of clouds can create different moods in different people. Dark rain clouds can make one person depressed as they haven't seen the sun in a week, while they can make another person happy as they look forward to the much needed rain.
Different people, looking at different types of clouds, on different days, see different things. What do you see in the clouds?
Types of Clouds
As a child, we learned that there were three main types of clouds; Cumulus, Stratus, and Cirrus. All three types of clouds are formed the same way – by moist air rising upward and then turning into liquid water droplets. These water droplets then form onto tiny particles such as dust, that are floating in the air.
Cumulus clouds are the puffy clouds that look like cotton. They are normally seen during fair weather, but they can grow tall and turn into storm clouds.
Stratus clouds are the flat, dark clouds that cover the sky and block out the sun. They can simply give you a cloudy day, or they can create rain.
Cirrus clouds are the high, feathery wispy clouds you see scattered through the sky on a beautiful day. Cirrus clouds are so high up in the sky that they are actually made of ice particles.
These three types of clouds can be broken down even further, but these are the three main types.
Clouds Through the Eyes of a Child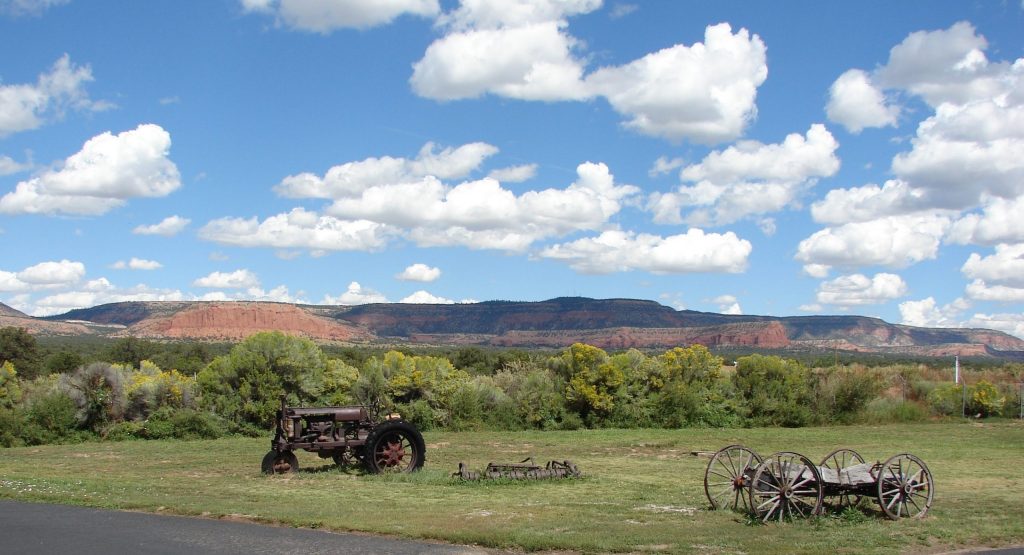 I remember as a child, on a beautiful Spring or Summer day, laying in the grass and looking up at the sky. I was usually with a friend, and we as we looked into the sky, we would look at those fluffy Cumulus clouds, and we would tell each other what we thought they looked like. The images would change as the clouds floated by. One would look like a bunny rabbit, one would be in the perfect shape of a balloon, sometimes we would see a Mickey Mouse face. We would do the same thing when going for car rides. The clouds would move faster when we were moving as well. It was so great to use our imagination, and those clouds definitely brought our imaginations out.
Cumulus clouds can be just as fascinating when they grow tall. When Cumulus clouds continue to grow vertically, they become Cumulonimbus clouds, or thunderstorm clouds. Massive amounts of energy are released by the condensation of water vapor within a Cumulonimbus cloud, which can result in thunder, lightning, and even tornadoes. Have you ever sat outside and watched a thunderstorm? They are fascinating.
Cloudy Days
Have you ever had a day where you don't even get a peek at the sun? The sky is filled with thick, dark Stratus clouds. It may be drizzling rain on and off all day, or just be dark and gloomy all day. A day like this may not be one of your favorite days, but days like this are still needed.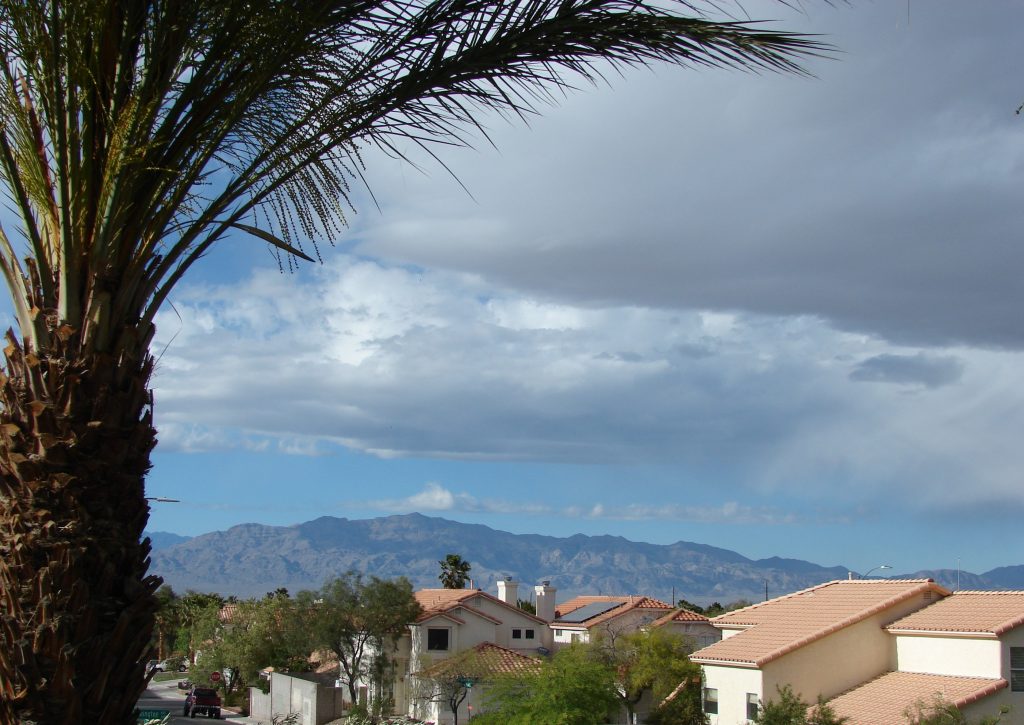 Stratus clouds can bring gentle rains to help every living thing grow and thrive. Spring wouldn't be near as beautiful if there were no rains to help the grass and the flowers to grow, and the trees to bud. And if it weren't for days full of Stratus clouds, we wouldn't appreciate the clear bright blue skies near as much.
Stratus clouds can be helpful in the winter as they help the earth retain heat. On a cold winter night, Stratus clouds are welcome, as they are like a blanket for the earth, keeping the heat in. In the summer time, stratus clouds can keep the atmosphere hot and muggy, although they can be helpful by bringing cooler temperatures and relief from the hot sun.
A Beautiful Cirrus Day
Cirrus clouds are normally seen on fair days. They float through the sunny skies, high in the air. Cirrus clouds are the highest of all clouds, and as mentioned above, they are made entirely of ice crystals. Cirrus clouds are often the first sign of an approaching warm front.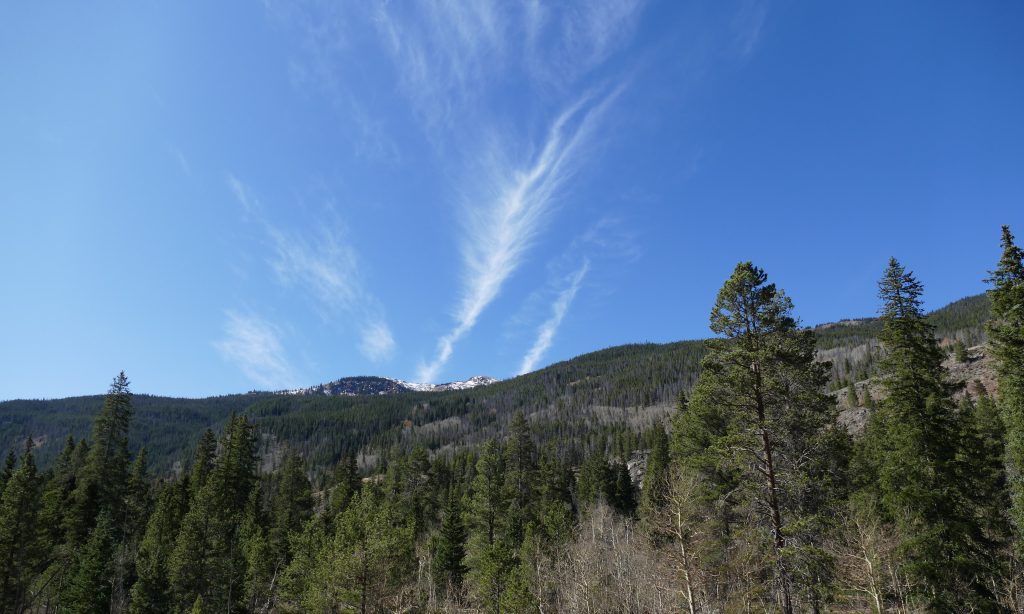 You normally don't find familiar shapes in Cirrus clouds like you do the cumulus clouds, but it doesn't make them any less beautiful. When cirrus clouds are present during the sunrise or sunset, they can take on beautiful colors, and like other types of clouds, they can light up the sky.
Embrace the Clouds
I wrote another post about embracing the sun, and listed the benefits the sun has to offer. We need to embrace the clouds as well though. If it weren't for the clouds, we wouldn't appreciate the sun near as much. And as much as every living thing needs the sun to thrive, every living thing also needs rain from the clouds.
Clouds can provide us respite from the hot summer sun. They can bring us much needed rain, and without them, there would be no rainbows.
Clouds bring the skies to life. Puffy cumulus clouds in all kinds of shapes, as well as cirrus clouds streaking across the sky, all add style to the bright blue sky above. They can turn an already beautiful sunrise or sunset into a glorious spectacle.
The next time you see those fluffy, white clouds drifting through the sky, go lie in the grass, and spend some time simply watching them drift by. If you can't lie in the grass, then pull up a chair. Let your imagination soar; stay gold.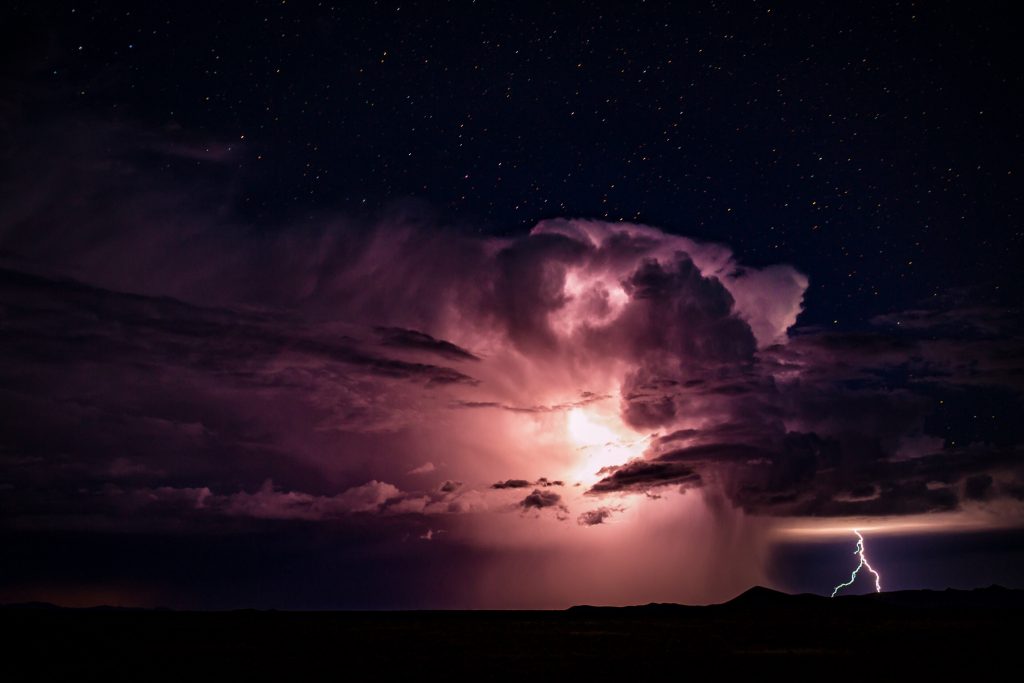 If you can do it safely, find a shelter where you can observe the next thunderstorm that moves through your area. Watch the massive amounts of energy caused by the Cumulonimbus clouds light up the sky. Listen to the roar of the thunder caused by that energy.
Embrace the beauty of the clouds, and all that they can do. Look up to the sky; what do you see in the clouds?