February is the month of the Super Bowl, as well as the month for lover's on Valentine's Day. Both of those events last only one day though. If you want to celebrate the whole month, you can celebrate February being heart health month.
Now that both the Super Bowl and Valentine's Day are over, it's a great time to think about your heart, and ways to keep it pumping efficiently.
There are many things that you can do to keep your heart healthy. There are actually many more things than what is listed here to keep your heart healthy, but the following 10 tips to a healthy heart are a great way to get started in taking care of your heart. Not only during heart health month, but throughout the whole year.
Let's dive right in and follow these 10 tips to a healthy heart.
Exercise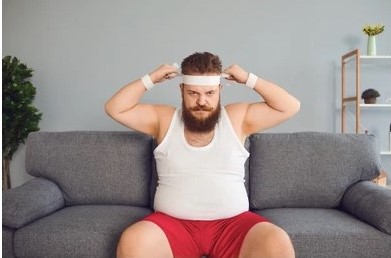 One of the best things you can do for your heart is to exercise. Exercise strengthens your muscles, and your heart is just one of the many muscles in your body. Exercise helps your heart muscle become more efficient and better able to pump blood throughout your body. When this happens, your heart pushes out more blood with each beat, and allows it to beat slower and keep your blood pressure under control.
Regular exercise helps your heart pull oxygen from your blood. This allows your heart to work better under stress and keeps you from getting winded during high-intensity activities. Physical activity also allows for better blood flow in the small blood vessels around your heart. If these blood vessels get clogged up, it can lead to a heart attack.
Manage Your Weight
One of the other top things you can do for your heart is to maintain a healthy body weight. Being overweight can lead to damaged and clogged arteries, which in turn can increase your chance of a heart attack.
When a person carries excess weight, their heart is forced to pump greater amounts of blood. This causes the actual cavity of the heart to enlarge and thicken. Over time, this can cause the heart to lose some of its ability to pump blood to the rest of the body, which can ultimately lead to heart failure in some people.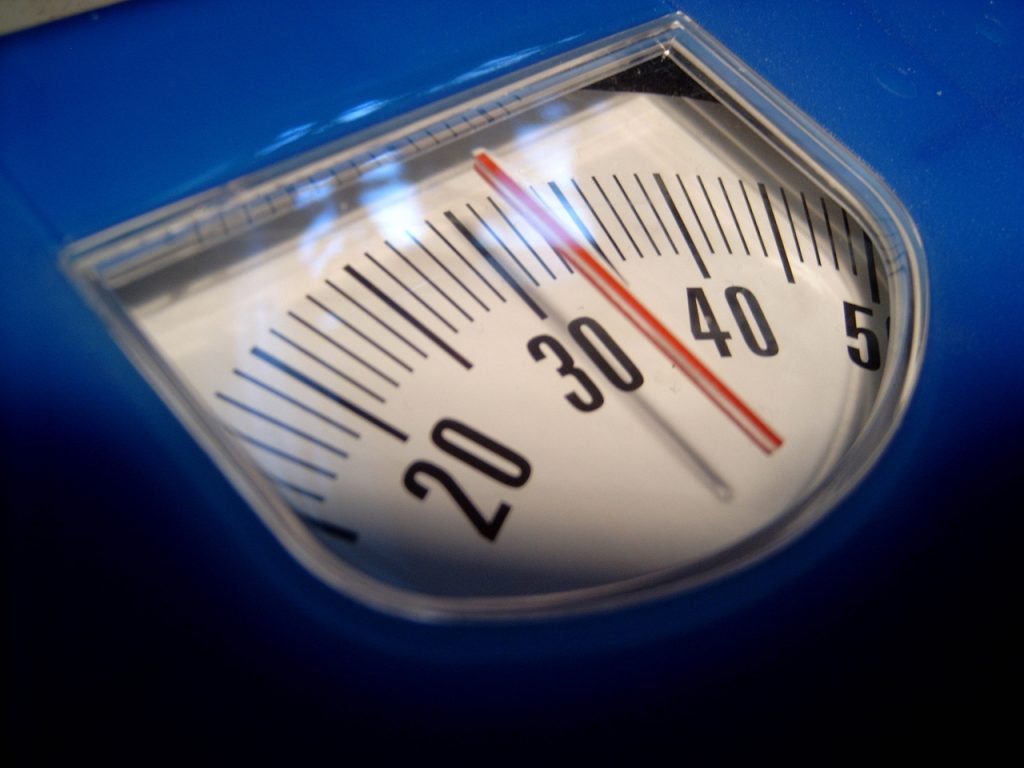 If you're overweight, a simple loss of 5 or 10 pounds can be beneficial to your heart. Carrying less weight can not only help your heart, but it can help your overall health, and give you more energy as well.
Increase Your Omega 3 Intake
By now most people have heard the advantages of Omega 3 fatty acids. These fatty acids are known for decreasing triglycerides, which are a type of fat found in your blood. By decreasing triglycerides, one can reduce blood pressure and irregular heartbeats.
Fatty fish such as sardines, cod, herring and light tuna are all a great source of omega 3 fatty acids. The American Heart Association recommends eating fish twice a week for optimal health.
If you're allergic to fish like I am though, I suggest taking a supplement. The supplement that I take is called Omega Rejuvenol. Omega Rejuvenol gets its fatty acids from squid and krill. This is simply not an Omega 3 fish oil product. I've always been afraid to try other fish oil products on the market since I have such an extreme allergy to fish. I've never had a problem taking this supplement though, and I've taken it for several years. If you're allergic to fish, I would definitely recommend this product.
Eat Organic Foods
Our food today has become so over-processed. People want quick and easy meals. It's much easier to stop and pick up your favorite take-out, or purchase pre-made meals rather than make a nutritious, home-cooked meal.
Although take-out is easier, it's definitely not healthy. With so many added chemicals, and so many preservatives, it's hard, if not impossible, to get proper nutrition from eating this way.
Organic foods are what our ancestors ate. They didn't have to take supplements because all their vitamins and nutrition came from what they ate. Organic meat contains more Omega 3 fatty acids, less cholesterol, and more antioxidants. Organic fruits and vegetables contain higher levels of flavonoids.
By eating organic, you're not only getting better nutrients, but you're also avoiding the antibiotics, growth hormones and pesticides found in non-organic foods.
Put Down the Salt Shaker
Sodium is a mineral that we all need. It's regulated by your kidneys, and it helps keep your body's fluid levels in proper balance. Too much sodium though can increase blood pressure which in turn can increase the risk for heart attacks, strokes, and heart failure.
According to the American Heart Association estimate, if most Americans lowered their sodium intake to less than 1,500 mg per day, overall blood pressure could decrease by 25.6% with an estimated $26.2 billion in health care cost saved.
Put down the salt shaker. If your food needs that something extra, experiment with different herbs and spices instead. There are many salt substitutes out there as well that are much more heart friendly.
Drink More Water
Most people walk around dehydrated every day, as most of us don't drink an adequate amount of water.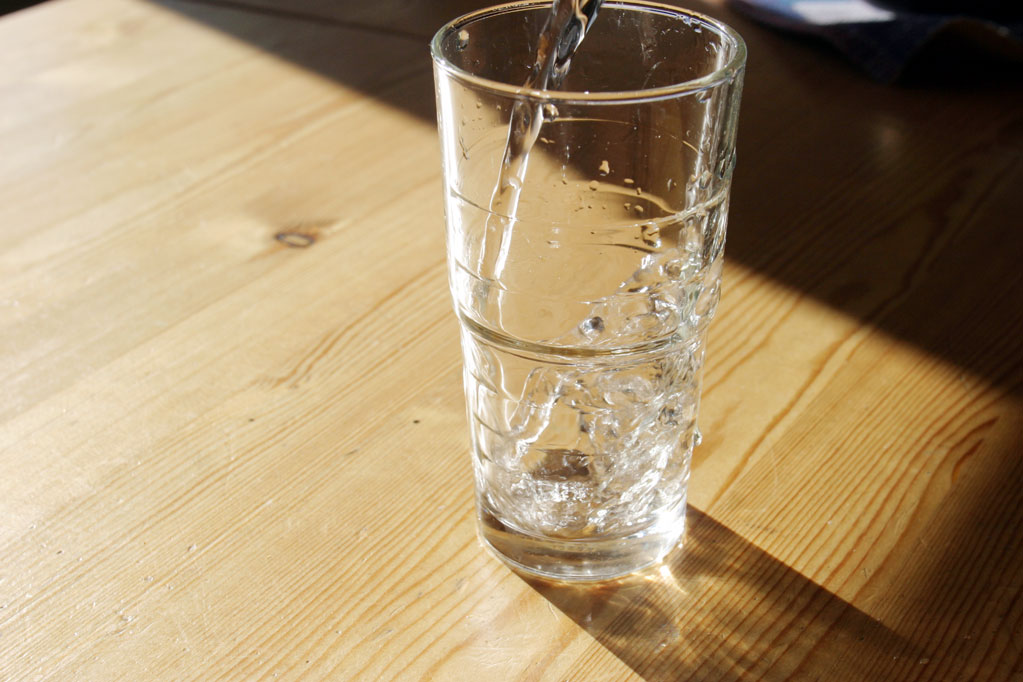 By drinking more water one can flush out excess sodium. Water also helps remove free radicals and environmental toxins from your body that can cause harm, not only to your heart health, but to your overall health in general.
Get A Good Night's Sleep
Sleep is an essential part of one's overall health; it allows our body to recharge and prepare for the day ahead. Insufficient sleep can contribute to problems with blood pressure as well as increase the risk of heart disease, heart attacks, and stroke.
One observational study of over 400,000 people found strong associations between sleeping problems and heart failure. Another study, showed that people sleeping less than six hours per night had a 20% higher chance of having a heart attack.
Make sure you get your beauty sleep, for a beautiful heart.
Reduce Stress
Stress can exert real physiologic effects on the body, including the heart. This is most true in the case of severe and sudden stress, which is called acute stress. In rare cases, people who've received traumatic news, like the death of a loved one, have suffered an immediate heart attack. This is referred to as broken heart syndrome, and it can even happen to someone with no previous history of heart disease.
Normal day to day stress can also affect your heart in negative ways. There have been studies that show that daily stress can increase inflammation, which can harm the heart, but there's not enough research to fully support this.
However, daily stress can lead to bad habits that ultimately affect your heart. Getting angry can increase blood pressure, which affects the heart. Stress creates worry, which can lead to over-eating and eating unhealthy food for example. Stress can create loss of sleep, which can also create damage to the heart.
Try to find ways to reduce your stress. Managed breathing, practicing gratefulness, meditation, and yoga are just a few ways to reduce stress.  
Be Aware of Medicine's Side Effects
When taking any medications, whether prescription or over-the-counter, always be aware of any side effects they may have. Some medications can have excess sodium in them. Others may increase your blood pressure.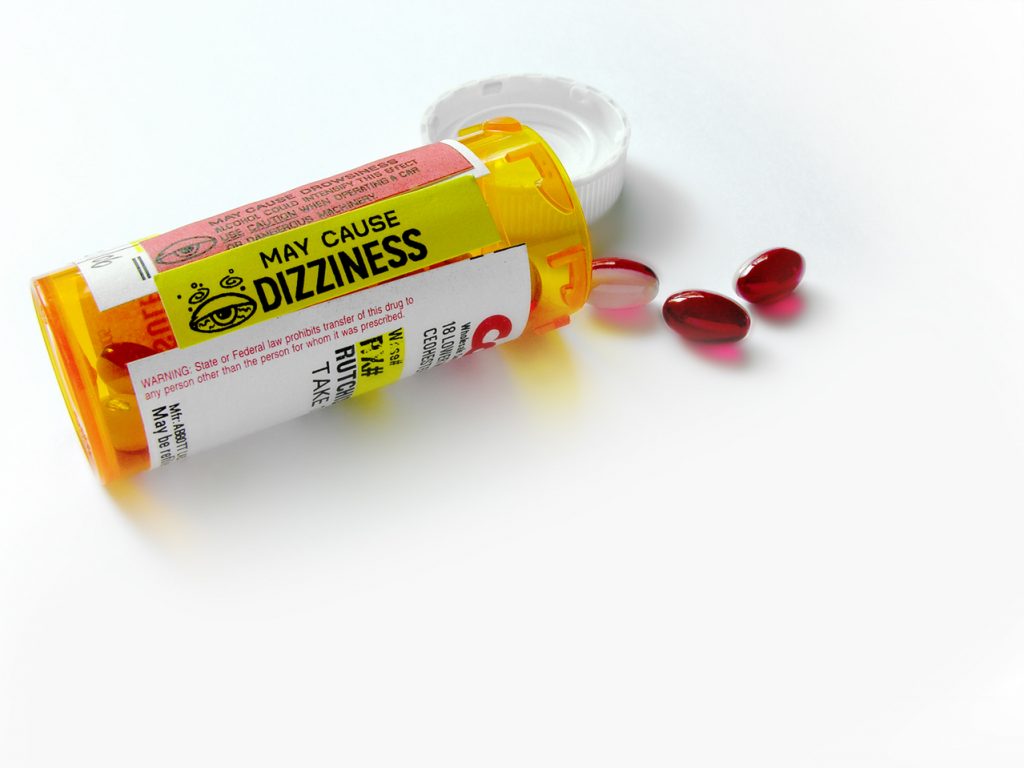 Even over-the-counter medications you consider safe can interfere with your heart health. Many cold medications can increase your blood pressure. Something simple as Ibuprofen can interfere with your kidneys, which in turn can damage your heart.
Whenever possible, choose natural alternatives for health issues. There are many natural supplements that can relieve symptoms just as well as what you can find in the pharmacy isle.
Step Outside
If you're stuck in the freezing cold, or have two-foot or higher snow drifts, now is not the time to get out and go for a walk. When the weather breaks though, that will be a perfect time to get outside.
The sunshine and fresh air will help reduce stress hormones, and it will release nitric oxide as well, which can reduce your blood pressure.
Another benefit of going outside is that taking a walk is a great form of exercise.
Love Your Heart
Your heart is necessary to your entire body, as provides it with the oxygen and nutrients it needs to function. To keep your body running at its optimal level, you need to take care of your heart.
Love your heart. Take care of it, as it is central to you. Heart Health Month is a great time start taking care of your heart. Follow the above 10 tips to a healthy heart.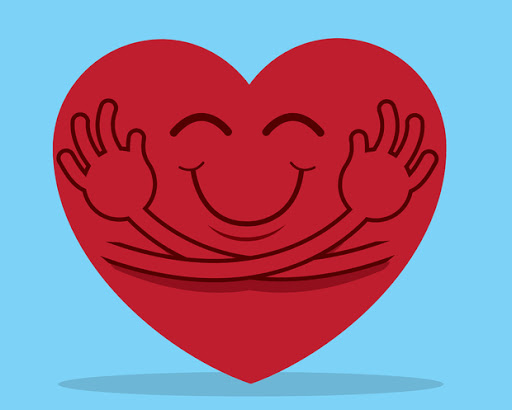 If you take care of your heart, your heart will show its appreciation by taking care of the rest of your body. You'll have an overall feeling of wellness, if you just love your heart.