With Thanksgiving fast approaching us, many of us are wondering what we have to be thankful for right now, during this turbulent time.
Many people are upset about the election. Many people are upset about the restrictions the government has imposed on us. Many are worried about the state of our economy, or personal finances, or health issues.
What we all need to do right now is to quit worrying. We need to quit concentrating on what isn't going right around us, and instead concentrate on everything that is going well…we need to be thankful.
Through whatever's going on in the world around us, we need to remain thankful this Thanksgiving, because there's always something to be thankful for.
Thanksgiving Origins
The traditions of thanksgiving have been around much longer than the Pilgrims arriving in America. Native Americans celebrated their fall harvest with feasting and rejoicing long before Europeans set foot on their shores.
Most of us though, have been taught that the first Thanksgiving festival was held in 1621, when the Pilgrims invited the Native Americans to a feast to celebrate their first corn harvest. This was not just a dinner, but a celebration that lasted for three days.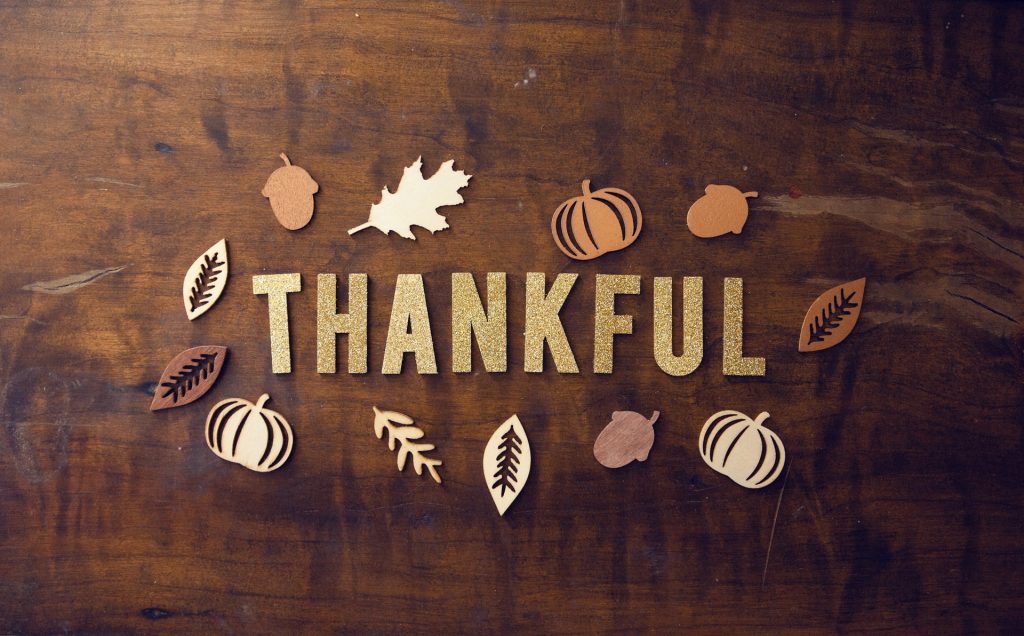 What some may not know is that the second European Thanksgiving celebration in America didn't happened until two years later in 1623. This celebration was held to mark the end of a long drought that had threatened that year's harvest.
Thanksgiving wasn't made a national holiday until 1863, during the height of the Civil War. With talks of another Civil War brewing, we should change our outlook, and instead of fueling the tension, we should instead start giving thanks for all that we have.
What is there to be thankful for?
You have so much to be thankful for. If you're reading this right now, it means that you have computer and internet access which half the people in this world do not have. Be thankful that you have the technology available to obtain needed information.
So, what if you are reading this on a public or shared computer? You still have computer access available to you which half the world does not have. Be thankful.
Did you have a bed to sleep in last night? Think of the homeless who sleep on the streets. Did you take a shower yesterday? Think of all the people who lack clean water. Did you eat yesterday? Think of all the people in this world who went hungry.
We all have so much to be thankful for, and we all have things we take for granted, that so many other people would love to have.
Whatever our individual troubles and challenges may be, it's important to pause every now and then to appreciate all that we have, on every level. We need to literally 'count our blessings,' give thanks for them, allow ourselves to enjoy them, and relish the experience of prosperity we already have.–Shakti Gawain
If you can see to read this, if you can hear others talking, or music playing, or children laughing, you are blessed. If you have clothes on your back, a coat to keep you warm this winter, or a roof over your head, you have much to be thankful for.
The benefits of being thankful
Now that you've realized how much you have to be thankful for, you have an added bonus of being thankful for all the benefits that thankfulness brings.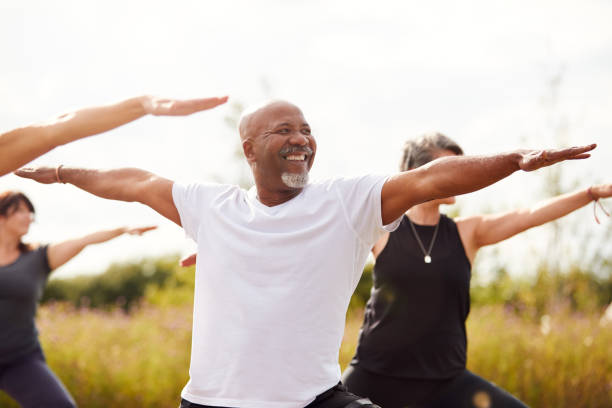 Being thankful for what we have leads to better health, both physically and mentally. People who tend to concentrate more on the good things in their life on average experience fewer aches and pains, and they report feeling overall healthier than others who aren't as thankful.
Grateful people are also more likely to take care of their health. This may also explain how thankfulness increases a person's overall happiness, as well as reduces depression.
Being thankful has positive social benefits as well. Who is more attractive – the person who thanks you for opening the door for them, or the one who simply breezes by ignoring the gesture?
Just in case you do run into someone who doesn't say "thank you" for a kind gesture, instead of getting angry, be thankful that you have the ability to open the door. Be thankful that God has blessed you with a kind heart, as there can never be enough kindness in this world.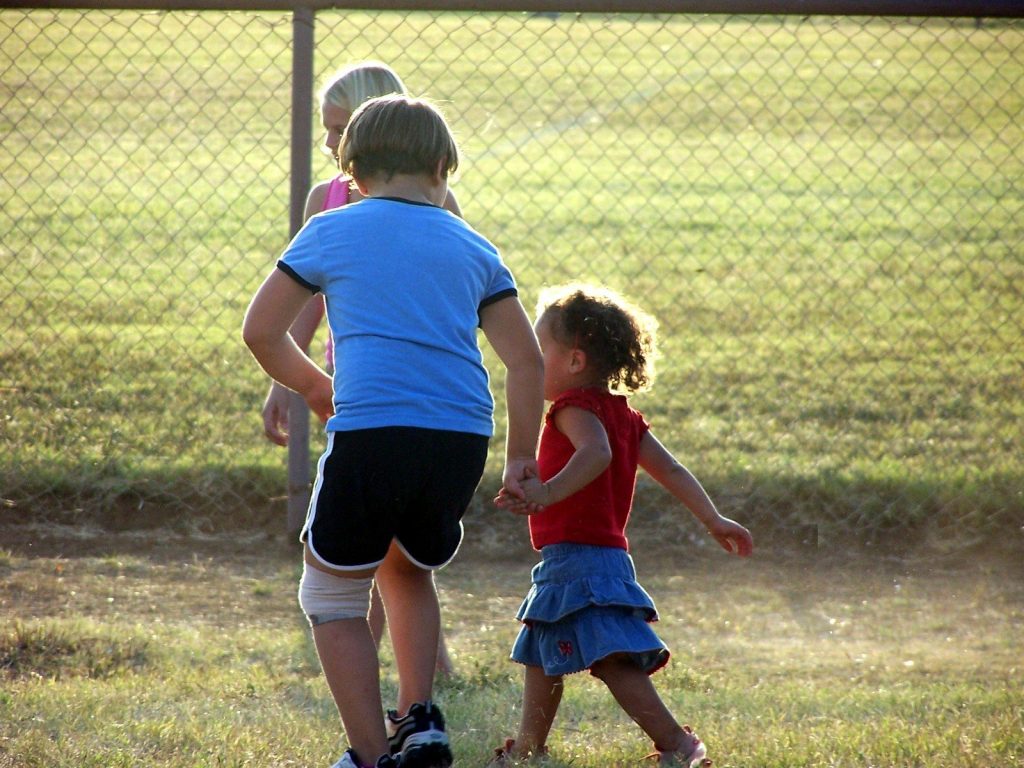 Don't let thankfulness stop with strangers. Expressing gratitude to our significant others, or to our friends not only strengthens the relationship, but it makes both the one who give thanks as well as the one who receives it feel good.
Being thankful can also help you in your job. By showing gratitude to your co-workers, bosses, and employees, you are creating an atmosphere where people become more inclined to assist when needed, as they know that they are appreciated for their work.
Being thankful has so many benefits. If you've never tried it before, give it a whirl. It may surprise you what you receive in return.
Give thanks this Thanksgiving…and beyond
When Abraham Lincoln proclaimed Thanksgiving a national holiday in 1863, he pleaded with all Americans to ask God to "heal the wounds of the nation"1. This is needed as much today, as it was back then.
On this Thanksgiving Day, make sure to remember what this day is about, and to give thanks for all that you have. Don't dwell on what is going on in the crazy world around you. Do what feels right to you, and give thanks for everything good in your life.
Whether a small meal, a large feast, at home alone, or surrounded by family, appreciate what is good, and concentrate on that.
But don't stop giving thanks after Thanksgiving. Thankfulness is something we can all do all year round. Remember all its benefits. Happy Thanks-giving; and thank you for reading my posts.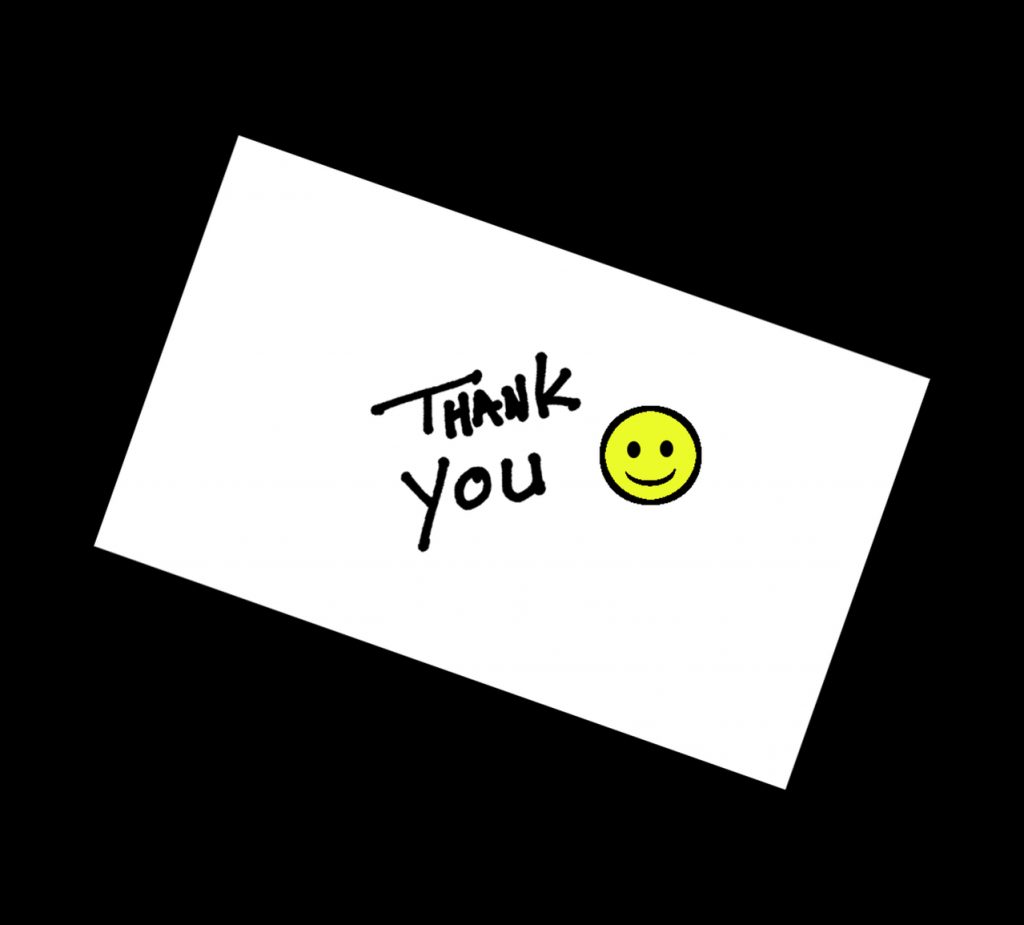 _________________________________________________________________________________________
1 https://www.history.com/topics/thanksgiving/history-of-thanksgiving